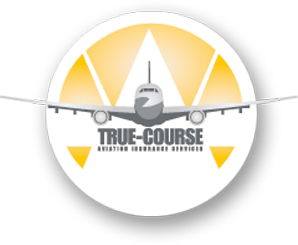 There has been a lot of insinuations that the pandemic is changing the aviation insurance marketplace significantly. Our experience suggests this is not yet the case as respects General Aviation (GA) because the aviation insurance market was already in a critical moment. Another reason is that GA demand has not declined.
However we do believe the pandemic will lengthen the time we remain in the hard market due to a drastic reduction in premiums in the airline segment. Airline premiums are assessed against actual Revenue Passenger Miles, this means the industry received significantly less premiums, however it has also suffered significantly less claims. The claim reduction nullifies the revenue decline to a significant extent.
While the pandemic has added pressure to an already pressurized industry, insurance companies' effort to survive has kept them on course as respects GA. Reinsurance pressures are such that underwriting has to remain very strict:
Training alternatives to simulator-based training are very hard to negotiate.
Premiums on renewals continue to increase, with higher risk profiles receiving renewals as high as 100% over expiring or worse; being unable to obtain insurance.
The number of markets available to quote higher risk profiles continues to decline – leaving those consumers with few options.
Fortunately we have not had any insurance company exits thus far this year, which could still take place before the end of the hard market.
Equally most segments of GA have continued to motor on, some would argue GA has strengthened during the Pandemic. The reason being that those who can afford it, are only traveling by private means in the name of social distancing and convenience.
The only segments affected in GA are flight schools, charter operators, and aerial tour operators. Having said that flight schools and charter operators have continued to operate with pandemic protocols in place but with significantly reduced revenue. There's no doubt the economic impact of the shut down has hurt these businesses significantly. We are hopeful with cost leaning and the government stimulus programs most will remain in business.
Our prediction before the Pandemic was that the hard market cycle would start to soften at the end of 2021. While this could occur, if the pandemic continues past 2020 we would not be surprised if the soft market delays its entry until 2022.