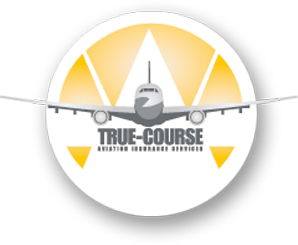 The Aviation Insurance Hard Market factors continue to pile up:
1. 2018-Present Loss Ratios have cut deeply into reinsurance revenue from several disasters and tragedies worldwide.
2. Aviation claims, lead by the Boeing losses, are now well over $2B for the same period.
3. Aviation insurance rates were very low for more than a decade making the segment hardly profitable, if at all.
4. The pandemic has resulted in much lower airline premiums as many fleets have been significantly grounded.
The typical hard market duration would see a plateauing of rates for a couple of years followed by a return to softer market conditions. However the pandemic may result in a longer hard market period.
If Business Interruption claims against insurers, as a result of the pandemic, succeed; the hard market could be extended a few more years.
Here are some of the ways in which the hard market conditions have changed insurance for aviation risks:
– Increases ranging from 25% for good risks to 100% for operations considered high risk.
– Inability to secure insurance for accounts with significant claim histories.
– Pilots age 69 or older are now scrutinized much more and often denied new coverage quotes.
– Many turbine aircraft that are 35 years or older are now unable to secure coverage.
– Reduction in liability limits for accounts not flown by professional, experienced pilots.
For our part we continue to work hard on negotiations with insurers finding alternative limits and compromises to help our clients get through this period.